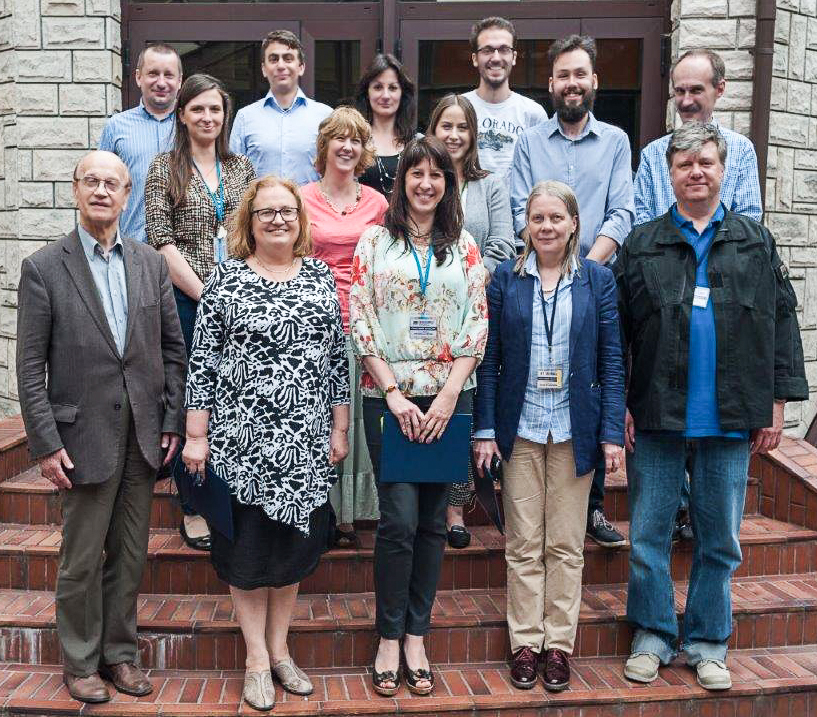 Head of Department: Anna Korzyńska, PhD, DSc, Assoc. Professor
Laboratory of Tissue Engineering
Head of Lab: Krzysztof Pluta, PhD
Laboratory of Processing and Analysis of Microscopic Images
Head of Lab: Anna Korzyńska, PhD, DSc, Assoc. Professor
Laboratory of Biosensors and Analytical Microsystems
Head of Lab: Joanna Jankowska-Śliwińska, PhD
In the Department I leads the research on developing bioartificial liver (BAL), a biohybrid external tool to be used in bridge therapy to aid the patient until his\her liver regenerates or transplant is available.
The main issue is preparation of biological material, including population of genetically modified hepatocytes and feeder layer cells, like fibroblasts, which aid the cultured hepatocytes. The impact of various factors, including growth factors, on the viability and cells' ability to proliferate, as well as the impact of genetic modifications on cells' morphology and behavior in mono- and co-cultures, compared to unmodified cells, are usually subjects of various research. Genetic modifications of hepatoma cell line C3A are aimed at restoring proper activity of urea cycle enzymes in hepatocytes.
Novel analytical tools, such as biosensors and microsystems for multi-parameter biochemical analysis are also developed in Department I. Recent research on using analytical LTTC microsystems is focused on urea, products of protein synthesis (such as albumin), matabolites and other substances influencing the in vitro functioning of hepatocytes.